CORONAVIRUS UPDATE
We understand there are many anxieties, questions, and concerns about the current coronavirus (COVID-19) outbreak. Barn Life takes the matter of community health very seriously and is taking great efforts to ensure the safety of clients and employees alike.  Our team is monitoring the situation closely and implementing daily procedures within our facilities to prevent the spread of viruses in the community. Here is additional Information and Precautions for our patients, their families, and our employees.
Welcome to Barn Life Recovery
Barn Life Recovery is the first treatment center in the state of California licensed to treat mental illness on an outpatient community based level.  We specialize in mild to moderately severe mental illness and co-occurring disorders. 
No one does what we do.  And it is our fervent hope to lay a path for others to follow in this commitment toward national health and mental wellness.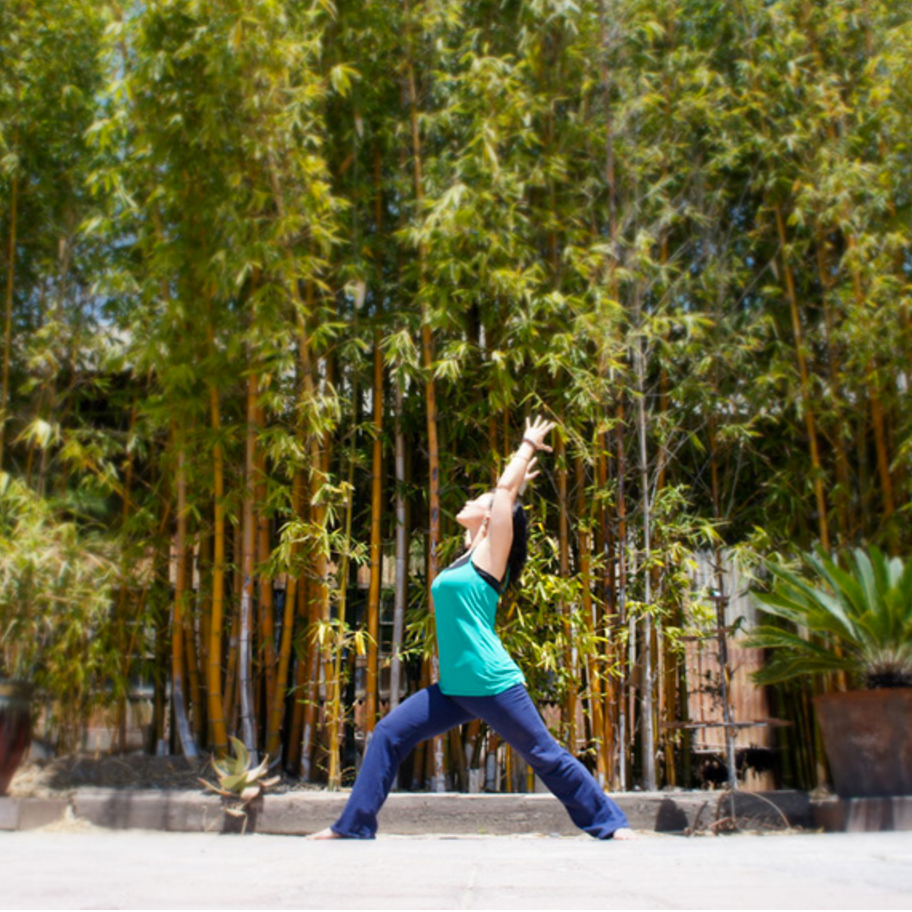 Straight From the BarN
We ENCOMPASS A VERY SIMPLE GOAL – HELP PEOPLE.
At our holistic recovery center in Orange County, our Barn Life staff, within an idyllic setting, encourage tried and true healing practices vis-a-vis Tai Chi, synthetic-free psychology, relapse prevention, martial arts and meditation through our Orange County intensive outpatient program and day program.
Thus, in the honest spirit of the Enlightenment, we work to update superficial labels with valid proven spiritual remedies rooted in common sense.
Virtual BarN
Barn Life After Hours
Barn Life After Hours is a telehealth, virtual mental wellness experience for patients who would benefit from our specialized outpatient level of care.
From the comfort of your own setting, Barn Life After Hours provides each participant access to our holistic, true mental health healing practices vis-a-vis Tai Chi, synthetic-free psychology, relapse prevention, martial arts, meditation, individual attention with an expert therapist as well as community support and encouragement. Our program meets 3 days a week for 2-3 hours a day.
People do get better and we are here to take the journey with you. 
Our Family Recipe is our staff
Caring treatment begins with a caring team. The staff at our mental health and co-occurring disorder treatment facility share many viewpoints and address mental health and addiction issues from many different angles, but one theme rings true with all, the desire to help those who are suffering.
Barn Life Recovery team provides tailored treatment plans to fit each patient's specific needs utilizing a comprehensive approach that may include EMDR, cognitive behavioral therapy, attachment theory principles, 12 step work/meetings, journaling, mindfulness meditation techniques, individual and group sessions.
Unforgettable!
Amazing place, amazing program, and top-notch people! A truly once in a lifetime blessing that I was able to attend this facility and program. They helped me to reconnect with myself and who I am and have since had no prescribed medication for anxiety or depression for 3 years now! Unforgettable! Thank you, Sifu and all staff at Barn Life.
-SHONDA
I would Give 500 Stars
Incomparable to any other treatment. Easily 100 times better. Non-step 12 step. The way I like to explain is that, at Barn Life, we aren't just forced to take notes on coping strategies and relapse prevention courses, instead clients and staff alike encourage each other to think freely, engage in new styles of meditation, thereby committing to memory real, practical techniques that catapult a broken soul into a place of such strong and evolved spiritually.
- ALEK
CONTACT BARN LIFE RECOVERY
MENTAL HEALTH TREATMENT · DUAL DIAGNOSIS · TAILORED TREATMENT PLANS
Complete the Form or Call Us for Help Today!